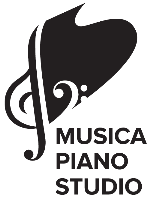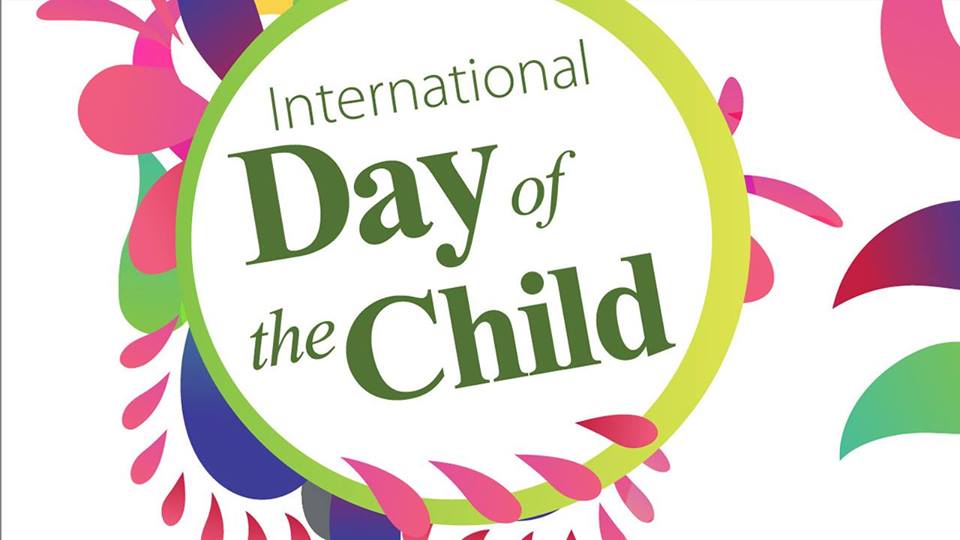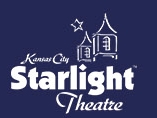 Natika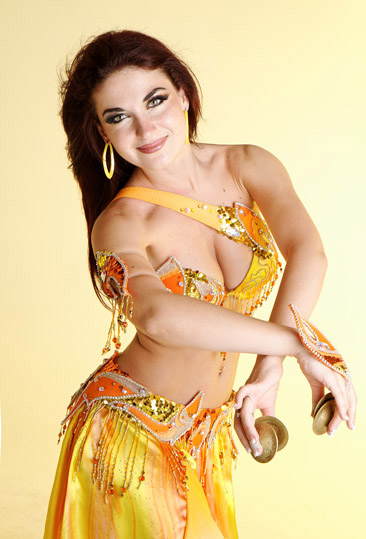 Natika is one of the most sought-after Bollywood and Bellydance performers in Chicago.
Worldwide competition winner!
Natika always puts together a great show: best Bollywood, Bellydance and Samba music, amazing costuming, authentic choreography.
For the Bellydance part Natika performs with LED wings, balancing candelabra on her head and dances on upside down wine goblets.
Elena Usova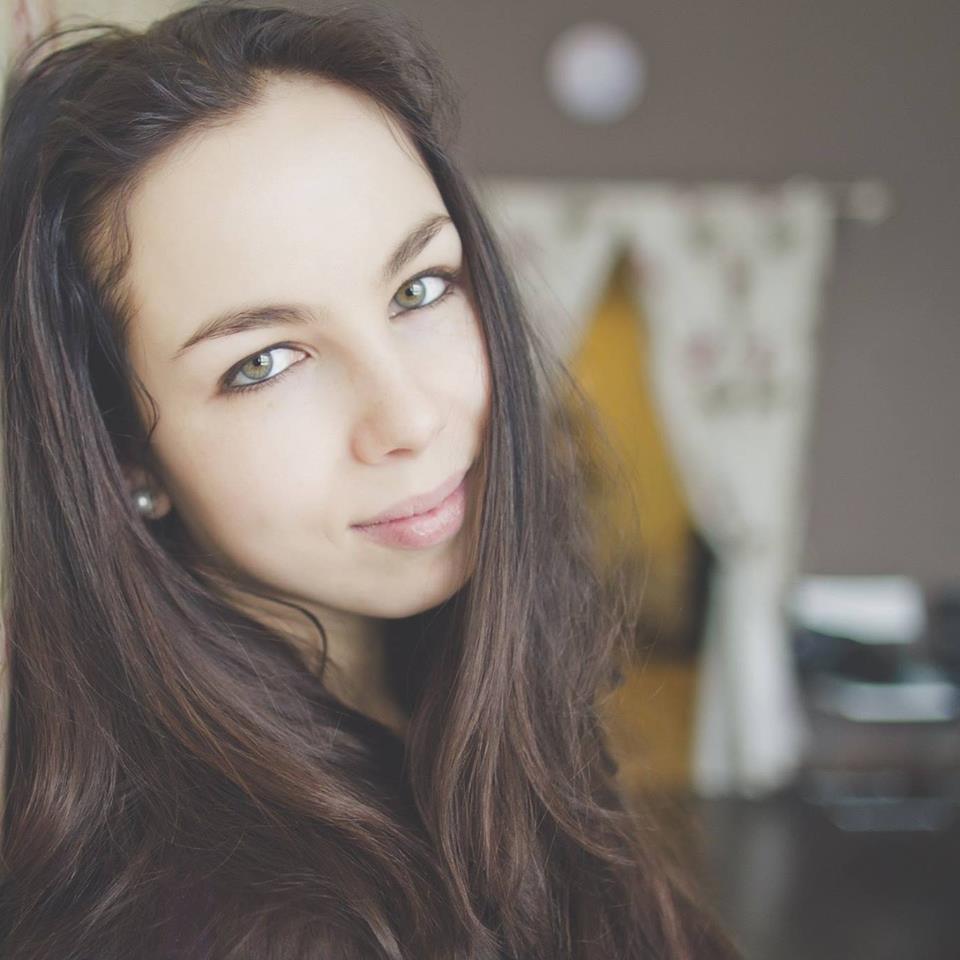 Published author from Moscow, Russia.
Slava Korolenkov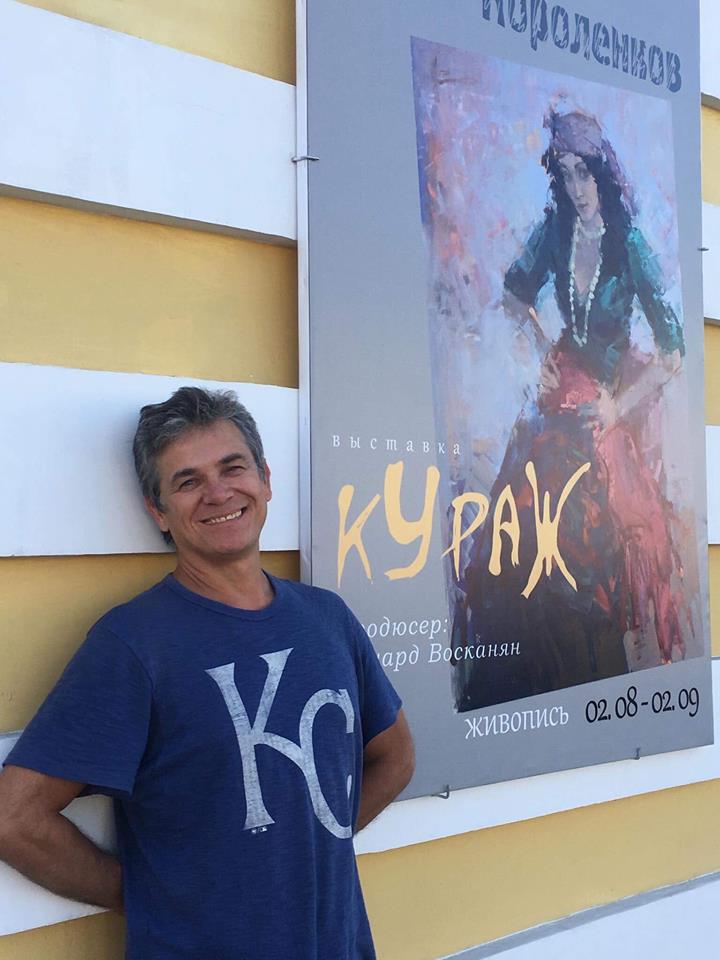 Artist from Moscow, Vyacheslav Korolenkov, an impressionist. Graduated from Stroganov Academy in Moscow.
Read a complete interview here
Alsu Abdullina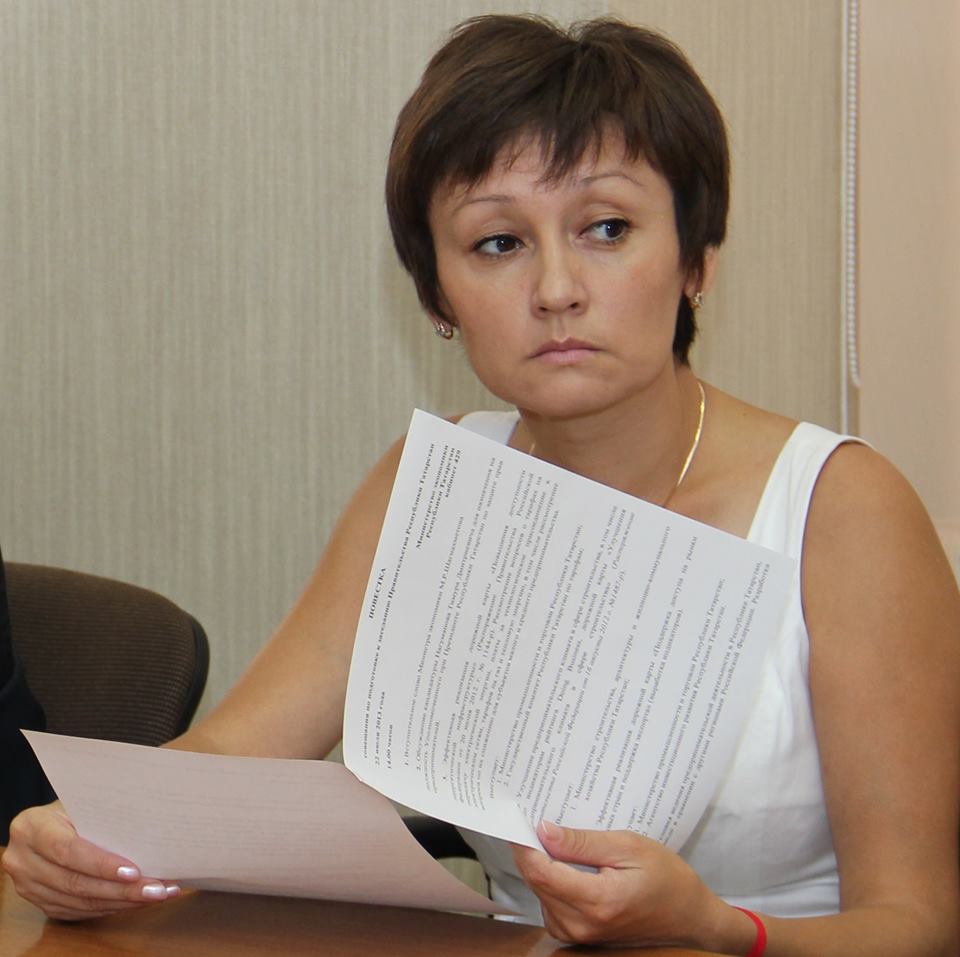 Head of Committee of International Relations "Opora Russia"
Disclaimer: Images copyrights belong to their rightful owners.