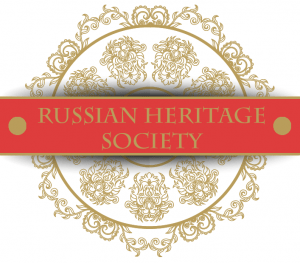 Russian Heritage Society
501 (c) (3) Charitable Nonprofit
Our organization was formed as a club in 2004 in order to unite Russian speaking immigrants abroad and provide them support adapting to life in the USA. They all felt the need to continue native traditions and share them with future generations. Jane, the organizer, moved to the US in 2005 and soon found the need to find a group of people with the same background, she found the Russian Language meetup group and became the organizer. Since then the group grew over 6 times to 600+ members, and has regular meetings and events.
Russian Heritage Society is a 501 (c) (3) nonprofit organization. We are proud to support and enhance the lives of many who love and cherish their heritage.
Visiting the Consulate General of Russian Federation in Houston, Day of Russia.

Consulate General Zakharov A.K.