About the scholarship :
Russian Heritage Society together with Dilyara Cheranova and her sons would like to introduce scholarship for the graduating seniors who are passionate about medical field. Dilyara Charnova has become the first donor and contributed $500. A note from his wife Dilyara:
"It has been nine years now since my beloved husband passed away. This year, I would like to do something special to honor his memory. With the support of Russian Heritage Society, I would like to announce a fundraiser that will result in creation of the Dr. Sergey Cheranov Scholarship for students who are interested in the medical and biological sciences. This scholarship is a one-time award for graduating high school seniors who plan to study biology or medicine in college."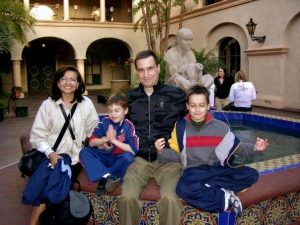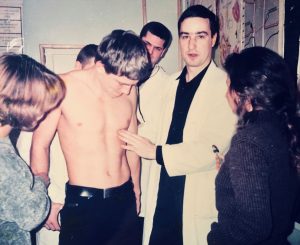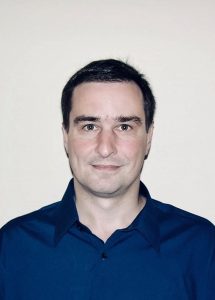 About Sergey :
Sergey Cheranov, MD, PhD was a physician and a researcher. He studied the CNS and brain physiology and pathophysiology. His outstanding research was acknowledged with several awards from the European Academy of Science (1996), International Brain Research Organization (2000) and Leonard Share Young Investigator Award from University of Tennessee, Memphis (2004). In 2008 Sergey came to Kansas City to join psychiatric residency program at UMKC, as he saw it as an opportunity to combine research and clinical experiences. However, in November 2010 he passed away due to cancer, leaving behind a wife and two sons.
This scholarship is in honor of Sergey Cheranov and his passion for the medical and biological sciences.
All students who are passionate about medicine and the biological sciences like Sergey are encouraged to apply for this scholarship. To be considered, applicants must demonstrate an interest in pursuing the biological sciences (including biotechnology, bioengineering, and biomedical sciences) and/or medicine in college. The award recipient is selected based upon their academic accomplishment and answers to the short essay question.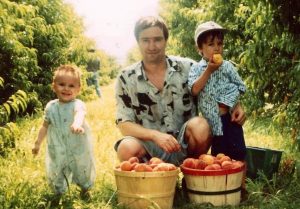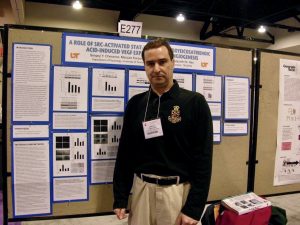 Selection process :
The selection of the student to get the Dr. Cheranov scholarship will be based on the GPA, ACT/SAT score and the essay written.
The judging committee of Russian Heritage Society does not discriminate on the basis of race, creed, color, ethnicity, national origin, religion, gender expression, age, height, weight, etc.
To apply email a copy or signed documents, your photo and a short essay to : info@ruheritage.org and cheranova@yahoo.com on or before April 30th, 2020. It is best to use a computer to download and fill out the forms. Selected student will be awarded the scholarship in June, 2020 (exact date and location to be announced).
Rules
Invite people to contribute to this scholarship !
DR. SERGEY CHERANOV SCHOLARSHIP RECIPIENTS:
2020