Russian language classes
Shawnee, KS
contact Jane for details 913-744-7011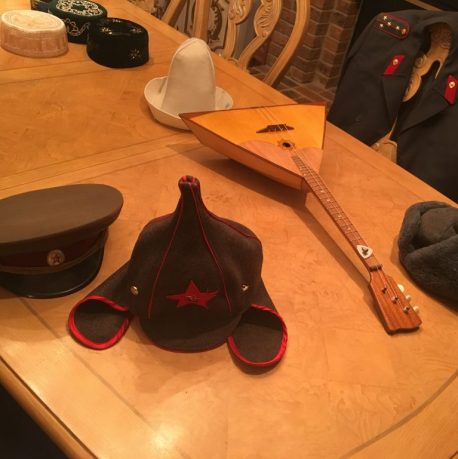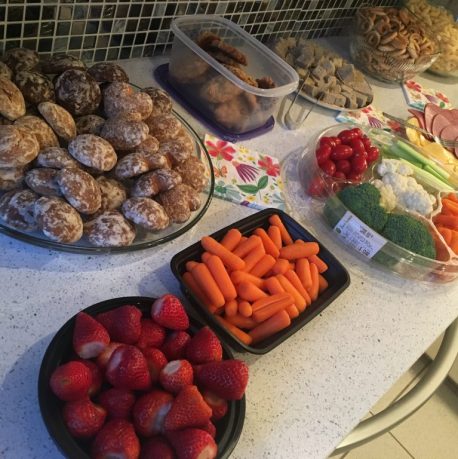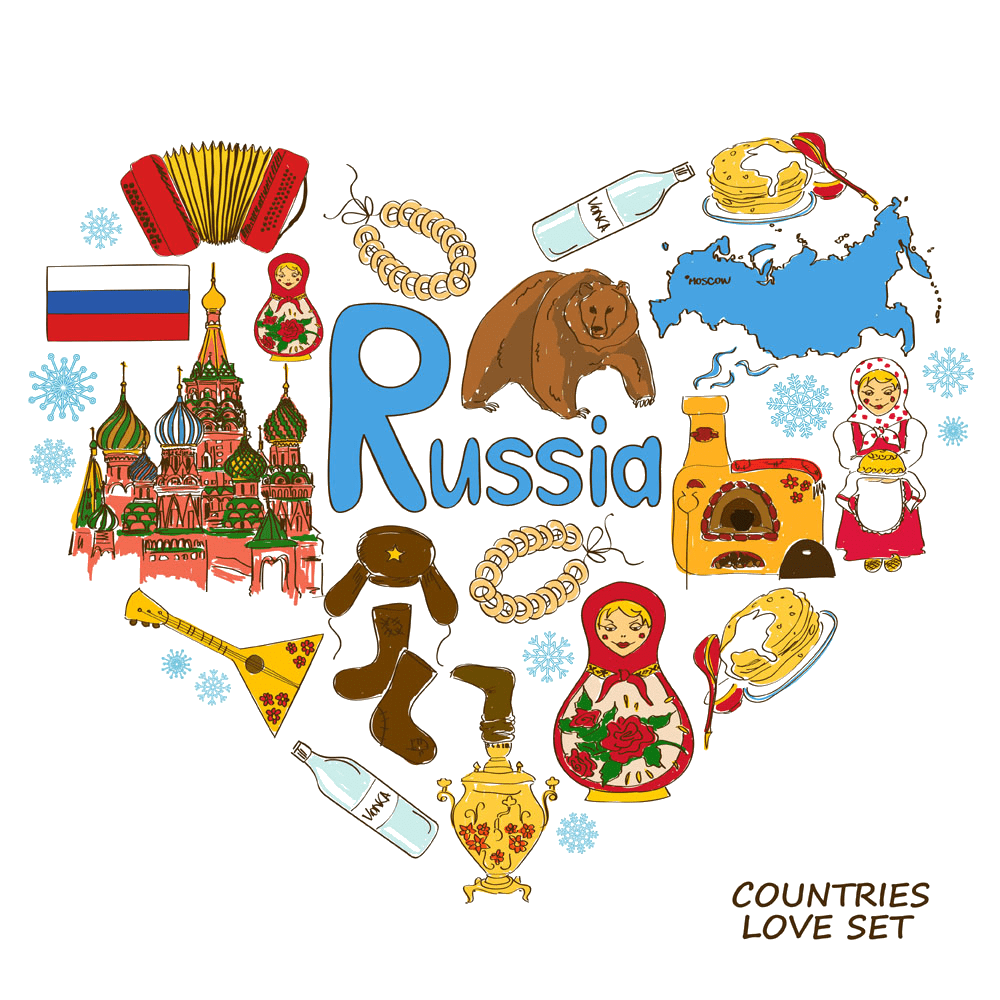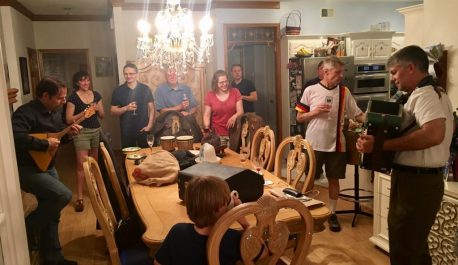 Students celebrating at a student party
The structure of the classes
At the lessons students are taught to read, write and express themselves in Russian. We use a variety materials, that includes practice sheets, recordings, videos, text books, cards etc. Students should expect to advance their knowledge after several months of regular practice.
Available classes
Russian for adults beginner A1
Russian for adults A2
Russian for adults Advanced A3
Russian for adults Individual
"It does not matter how slowly you go as long as you do not stop." – Confucius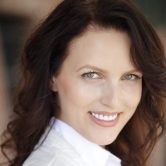 Jane Romanova-Hrenchir
Russian language teacher. Jane has graduated the department of foreign languages of Kazan State University and has been studying 6 languages throughout her life. She is certain that learning more than one language is extremely beneficial for brain development. Jane has been teaching classes since she turned 13 and has had many students who were learning English as a second language or Russian.
"Success is no accident. It is hard work, perseverance, learning, studying, sacrifice and most of all, love of what you are doing or learning to do". Pele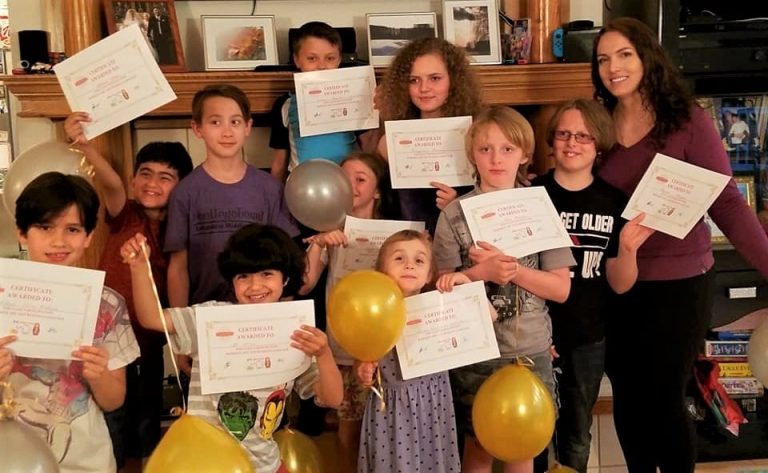 Our students come from different backgrounds from Russian speaking families and from families who are simply fascinated with Russian language.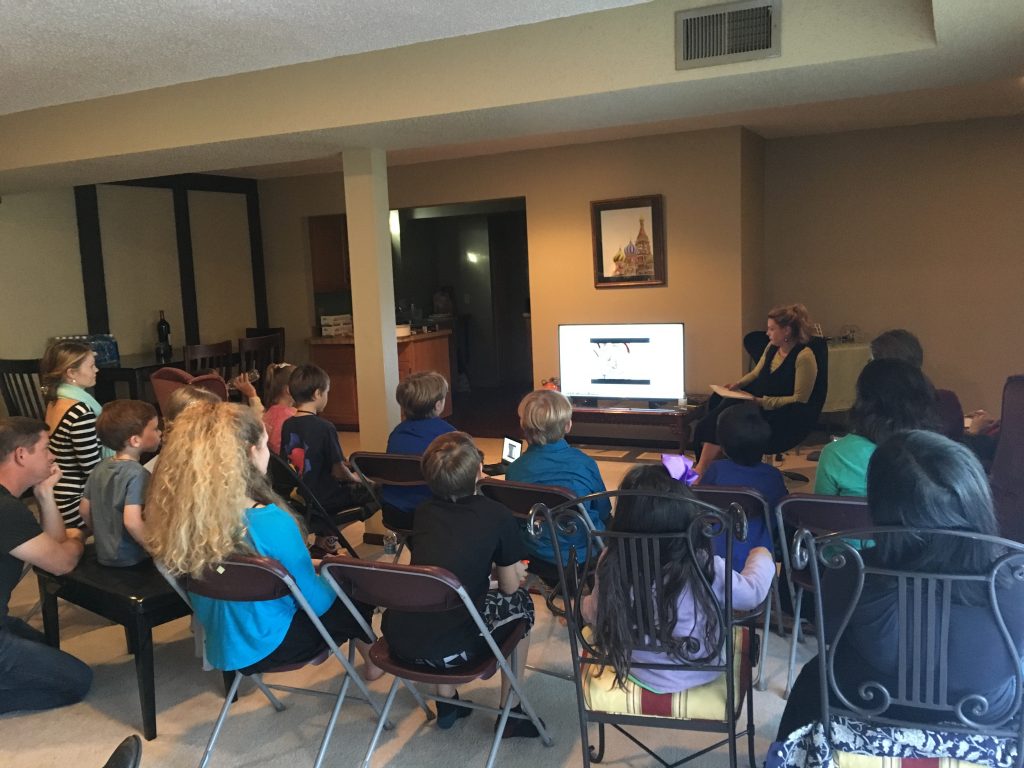 Our schedule and lesson structure
During the classes meet on Thursdays and children practice written skills, reading and speaking. We use various materials at the classes: student book and writing book, other printed material. We post many pictures in our Facebook group as well as we use an app to notify parents.
For enrollment questions please contact us!
Classes that we currently offer:
Advanced Teens
Beginner 4-6
Beginner 6-10
Intermediate 6-10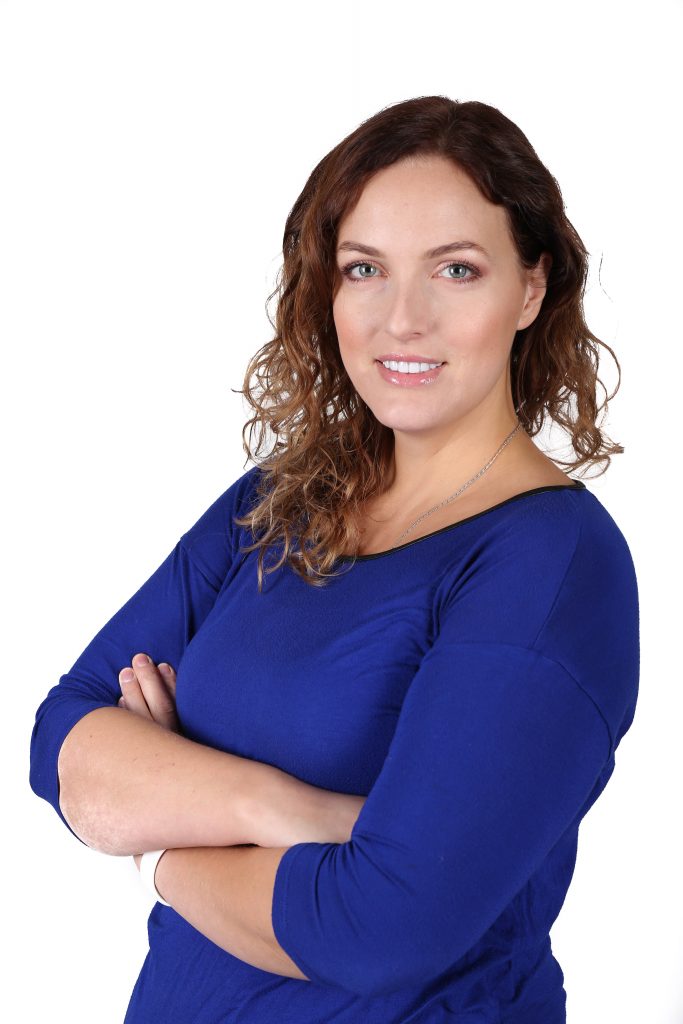 Jane Romanova-Hrenchir
Teacher for advanced Teens, beginner 6-11 class, history of arts and art classes, school creator and director