We teach a variety of Russian Language classes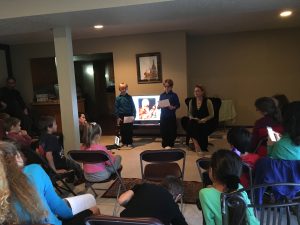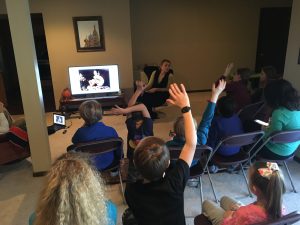 Read more about our school here:
Classes currently offered or enrolling:
Children 4 – 15 Beginner/Intermediate/Advanced
Adults Beginner/ Intermediate
We have been offering classes since 2015
We organize special events for significant dates in the Russian History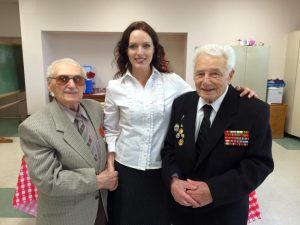 Event in Saint Louis Missouri dedicated to 70th anniversary since World War II Victory. Together with the president and vice president of Veterans Association in Saint Louis, Alexander and Ilya. There were 65 Veterans with families at this award ceremony. Veterans were awarded a presidents medal of Honor for their service.
We participate in local ethnic and cultural events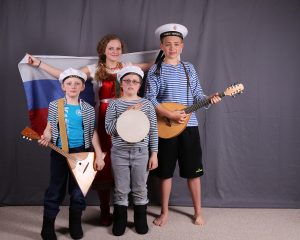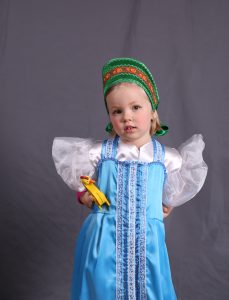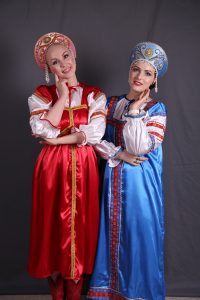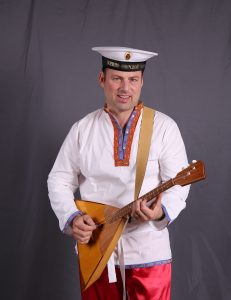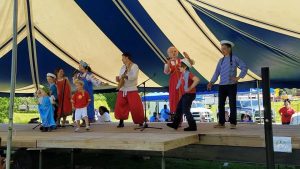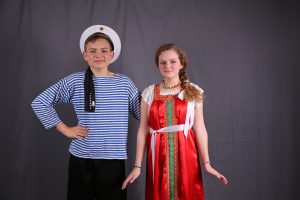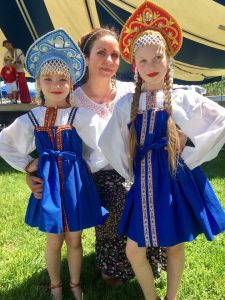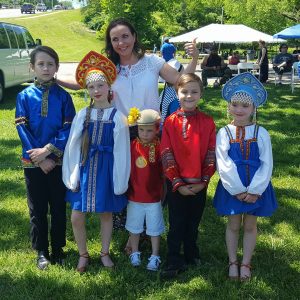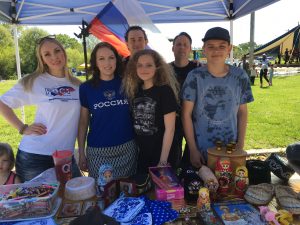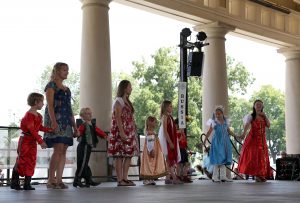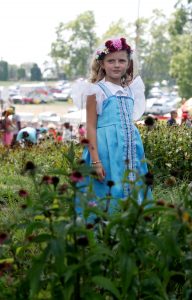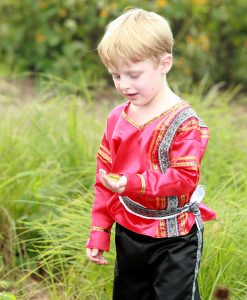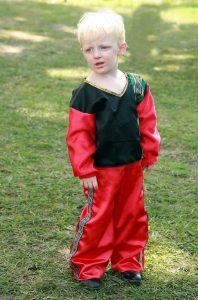 We hold annual New Year celebrations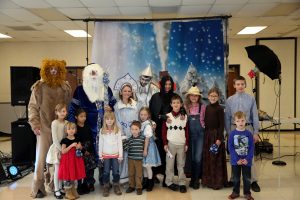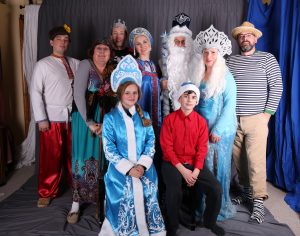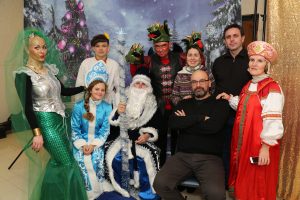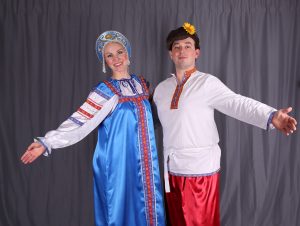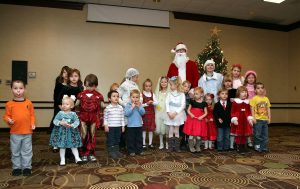 We participate in charity work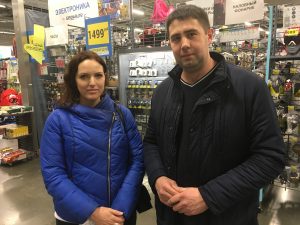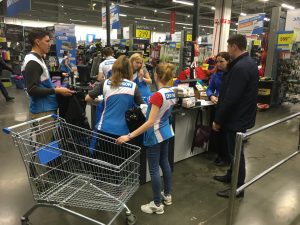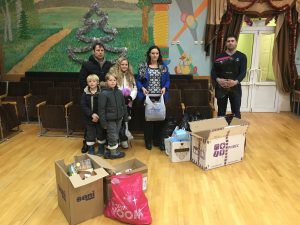 Charity mission to orphanage in Kazan Russia
We organize and promote various cultural and musical and educational events presented in Kansas City area:
"Mumiy Troll" popular Russian band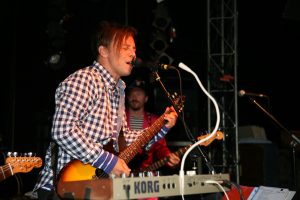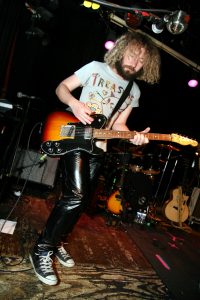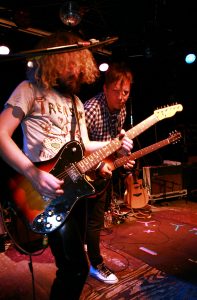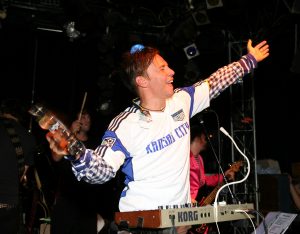 "Marina V" concert in Kansas City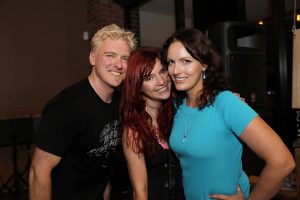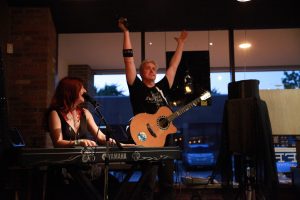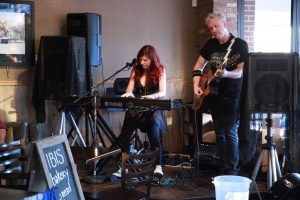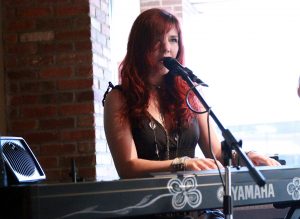 "Klever Quartet" with Murat Kabardokov, Saint Petersburg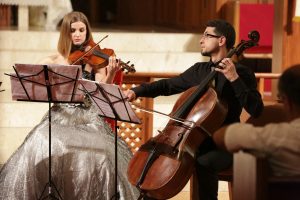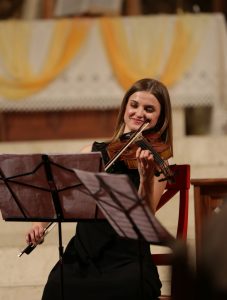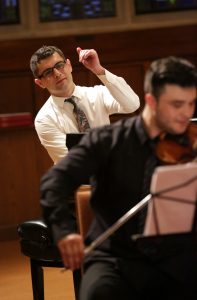 "Apollo-Soyuz" "Nuthatch-47"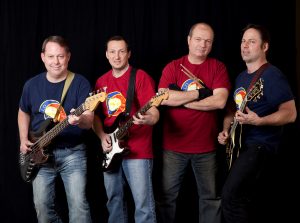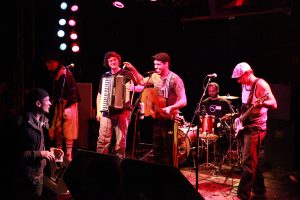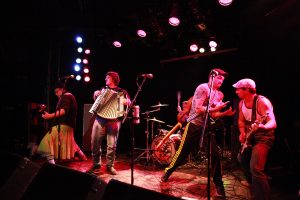 "Flying Balalaika Brothers" concert