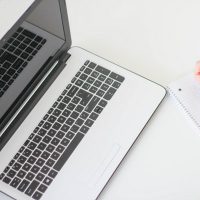 Support our organization through membership or a donation
Our annual membership fees help support operational cost such as website hosting, facility rentals, event insurance cost etc.
Donations made to our organization will support programs that we offer, such as: charity missions, language classes, concerts, educational programs and various events. If you would like to donate to a specific cause please include a note with your donation.
We sincerely appreciate your support!
*For business membership we offer "Business + " $100 one time fee that includes a promotional photo shoot of your business. Photos are taken by professional photographer and slightly retouched
Nonprofit membership: no charge! Let's work together!
Click the link and shop! No donation needed!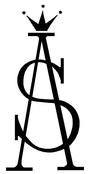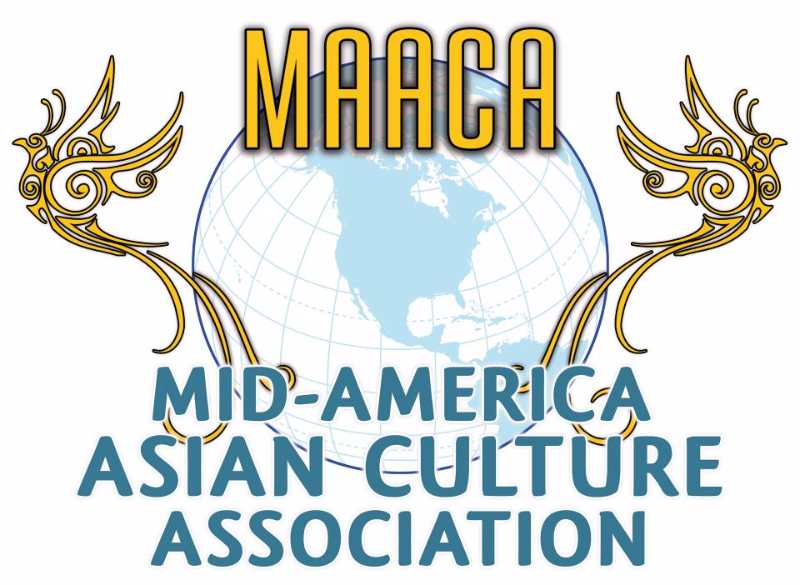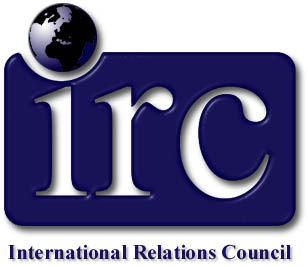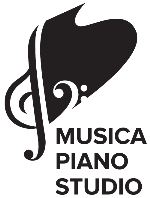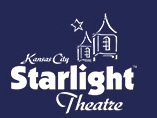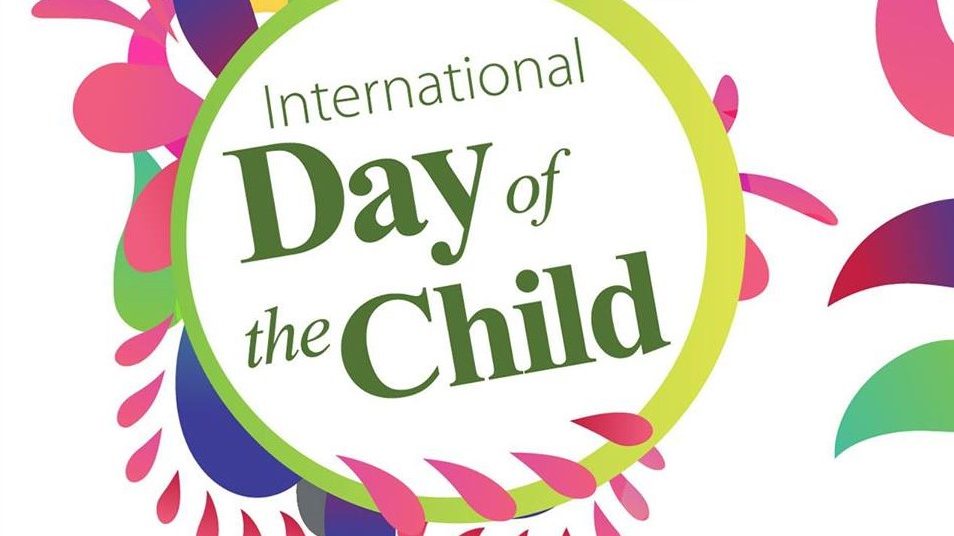 Natika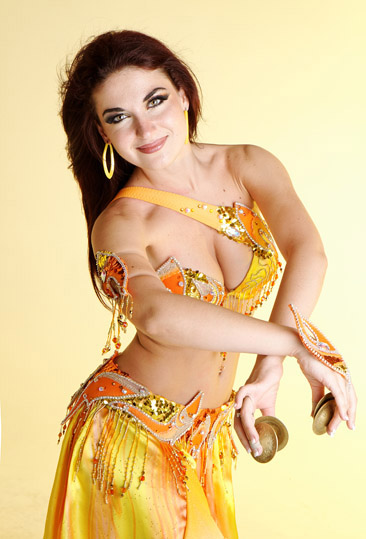 Natika is one of the most sought-after Bollywood and Bellydance performers in Chicago.
Worldwide competition winner!
Natika always puts together a great show: best Bollywood, Bellydance and Samba music, amazing costuming, authentic choreography.
For the Bellydance part Natika performs with LED wings, balancing candelabra on her head and dances on upside down wine goblets.
Elena Usova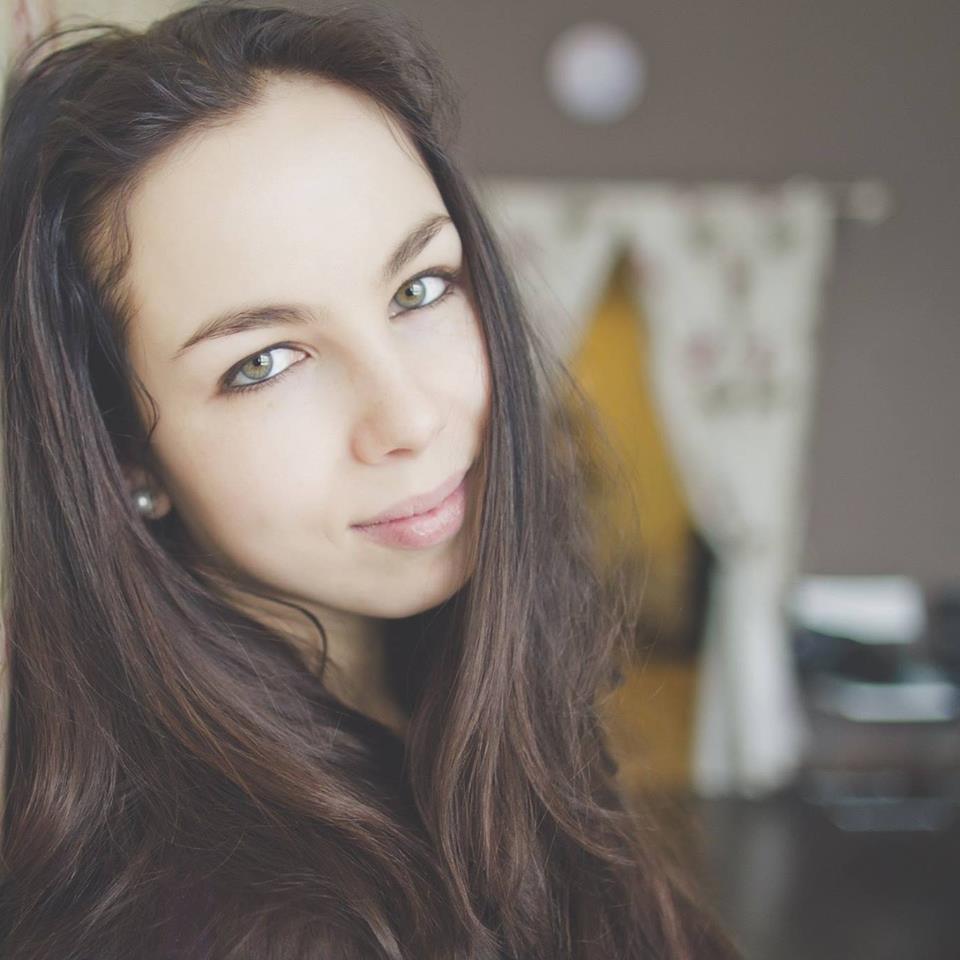 Published author from Moscow, Russia.
Slava Korolenkov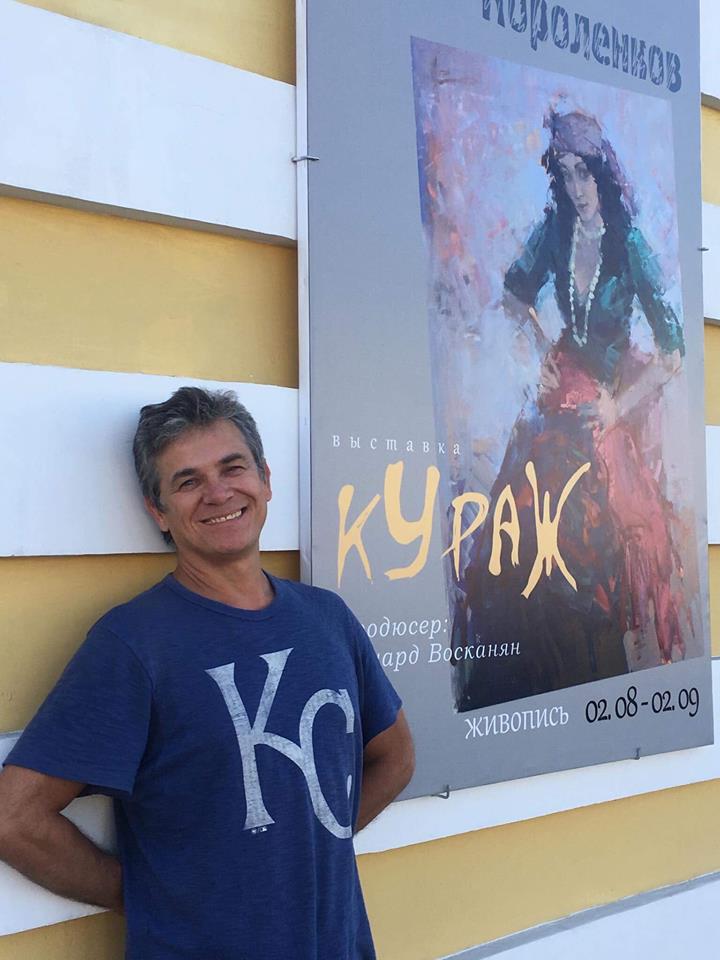 Artist from Moscow, Vyacheslav Korolenkov, an impressionist. Graduated from Stroganov Academy in Moscow.
Read a complete interview here
Alsu Abdullina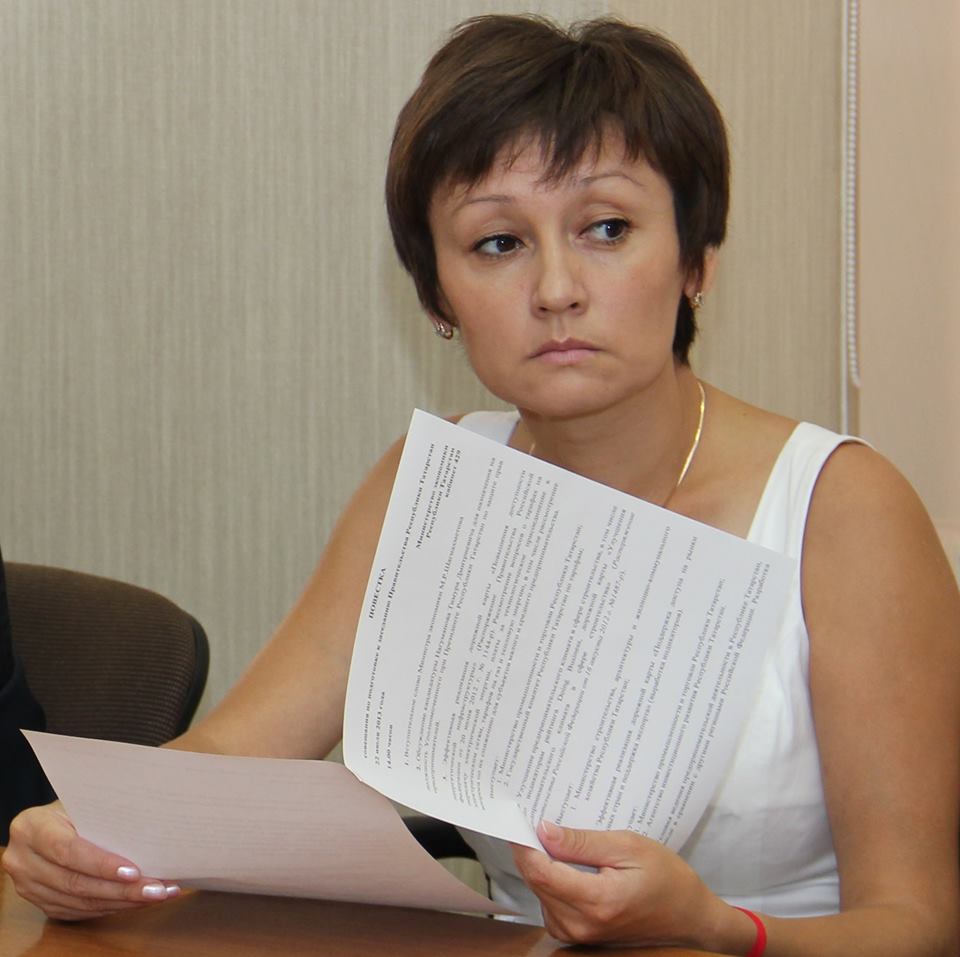 Head of Committee of International Relations "Opora Russia"
Inga Vereshchagina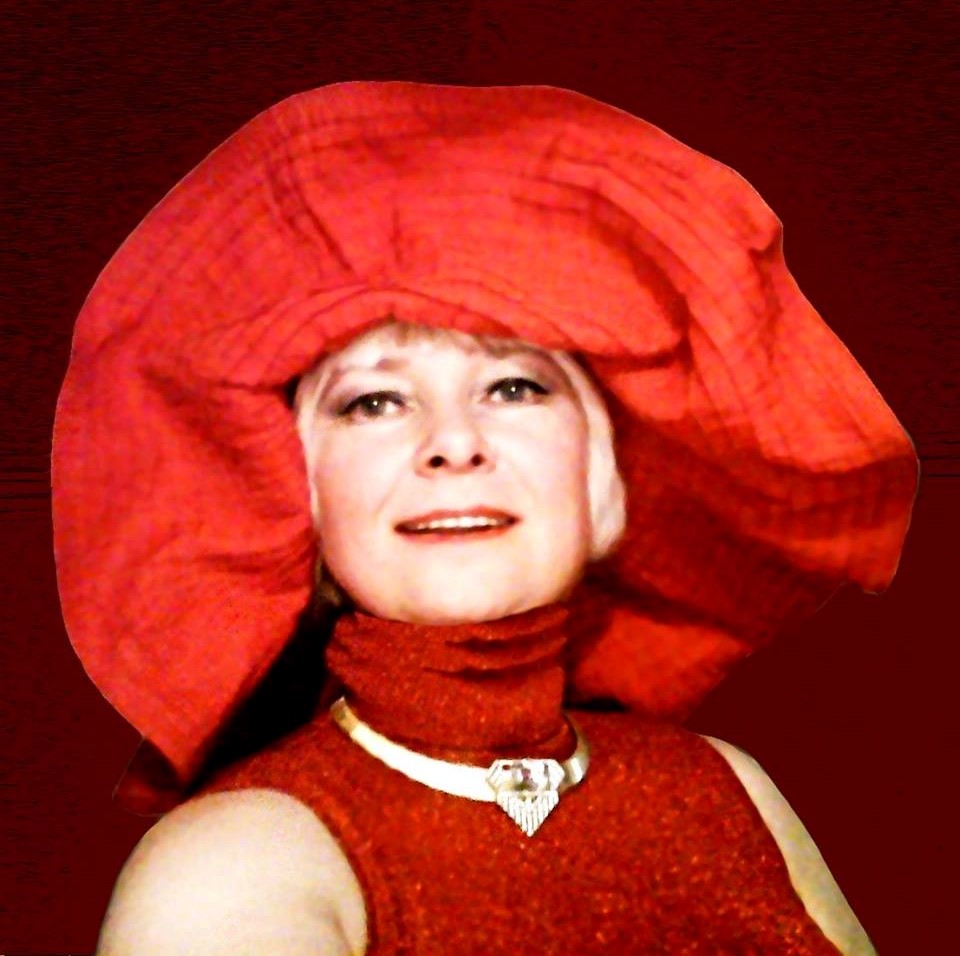 Inga Vereshchagina is an artist with a strong endeavor to absorb new knowledge and skills, integrating studies of fine art history with an in-depth acquisition of business art. Inga's academic accomplishments include degrees in Fine Arts Education and Technical Drawing, Master of Arts in Fine Arts, and Master of Science in Psychology, culminating in over 20 years of experience.
Dr. Kitty Bickford, DBS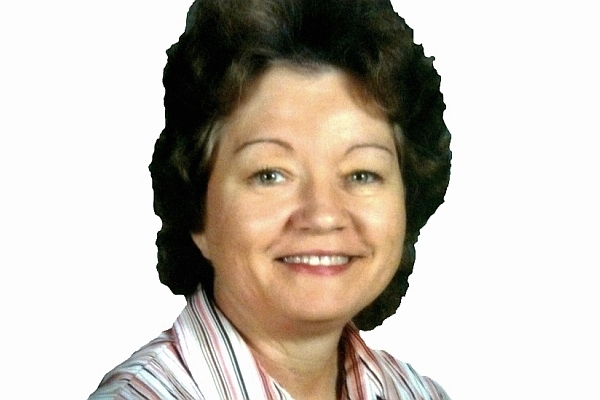 Author, Founder of Pasture Valley Children Missions, Teacher, Veteran.
Disclaimer: Images copyrights belong to their rightful owners.