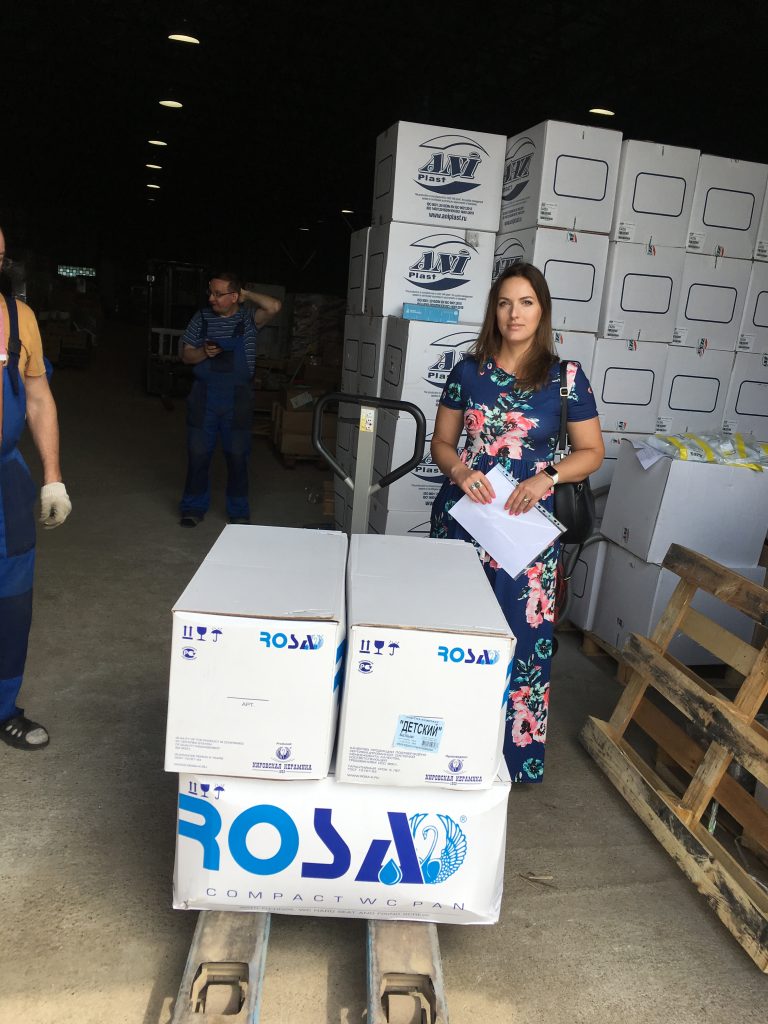 Charity mission to Kazan Russia.
In the summer of 2018 we completed our 2nd charity mission to help children in the orphanages in Kazan, Russia. Our first mission took place in December 2015 and collected over $1000 to buy warm winter clothes for the whole orphanage. We got inspired, because together with our community we could make a difference! This year we were able to help 2 orphanages! One of them got a big donation of medical supplies provided by a private donor and we were able to purchase remodeling supplies for the Orphanage for mentally ill children in Derbishki for their new facility.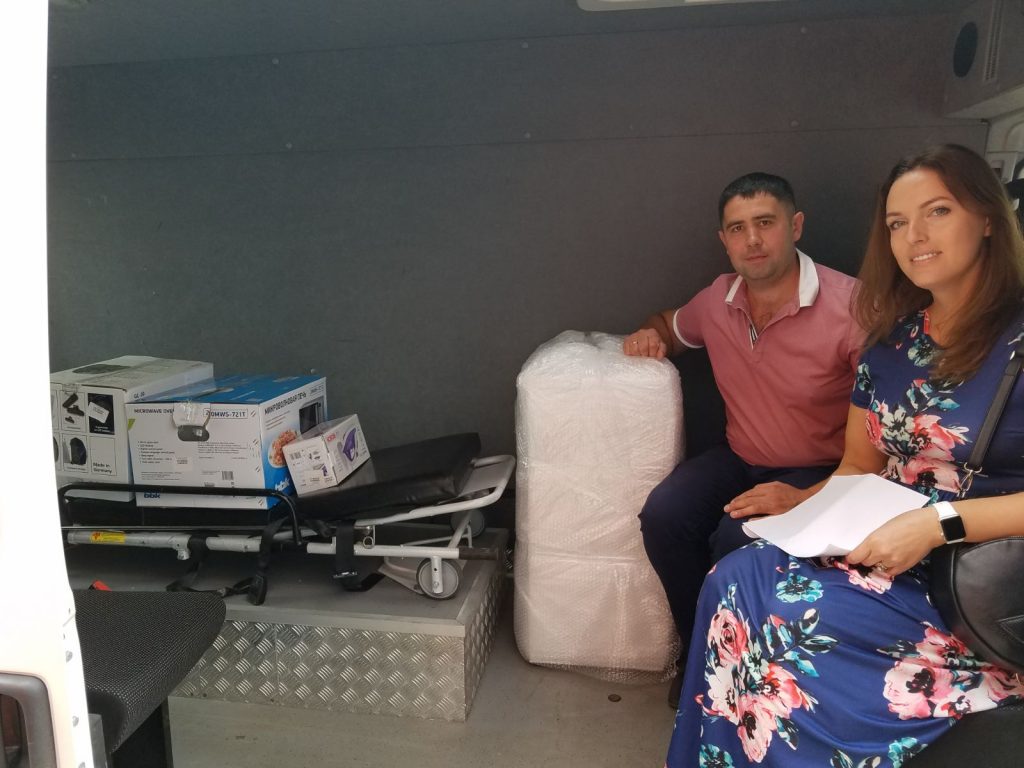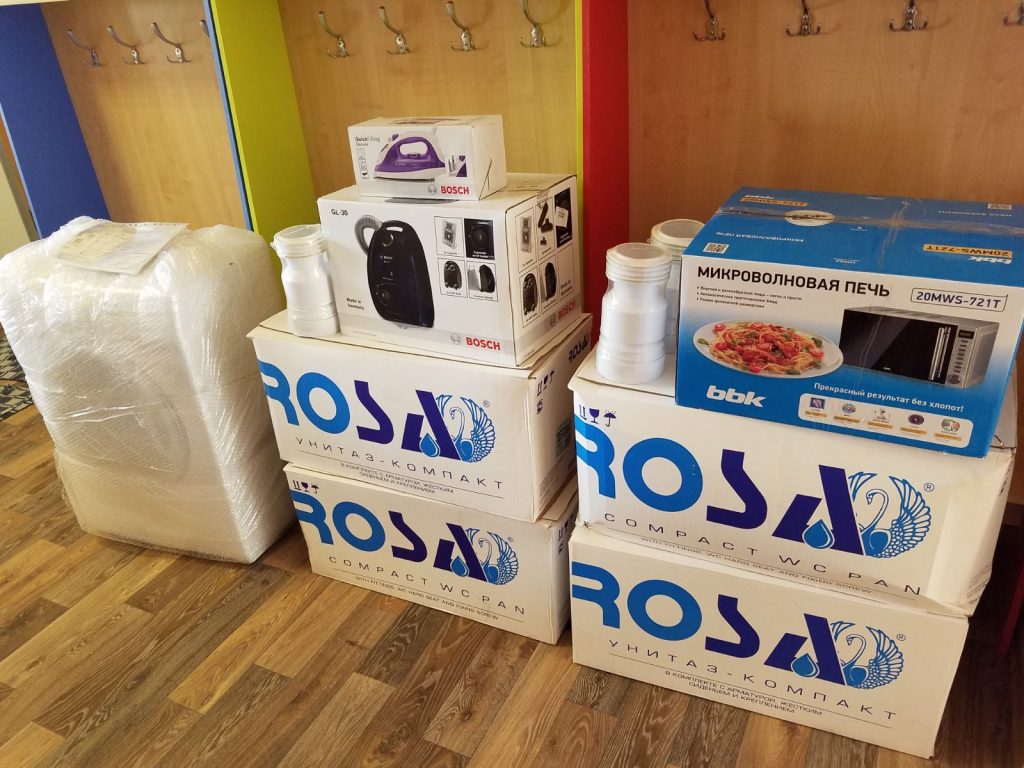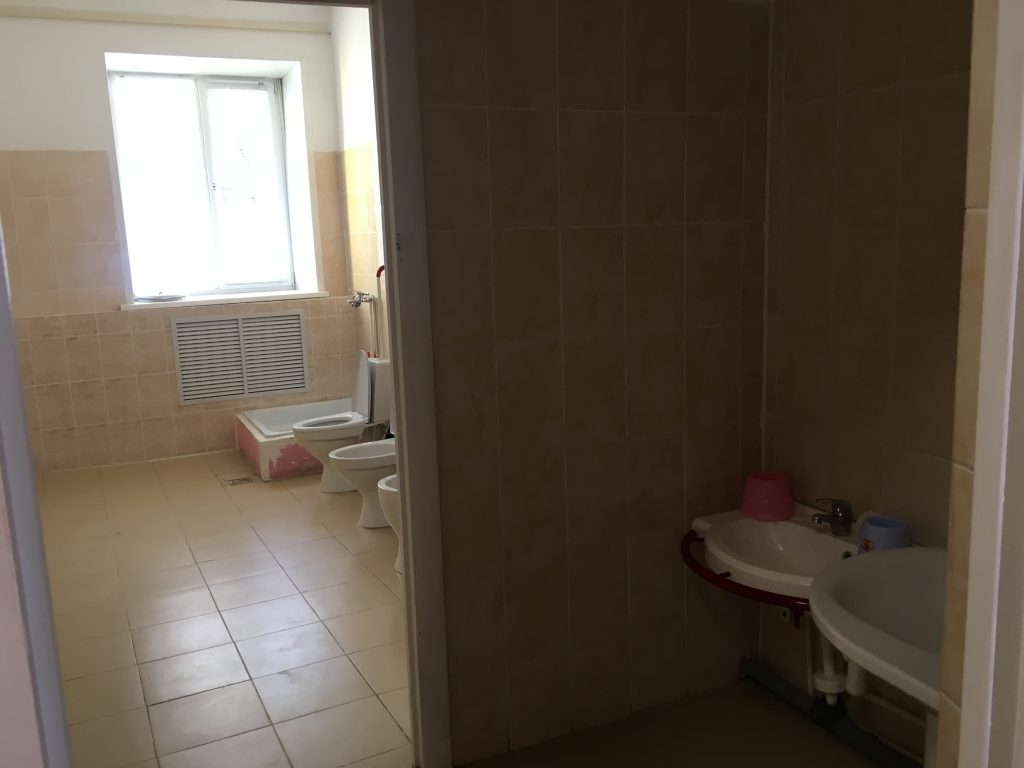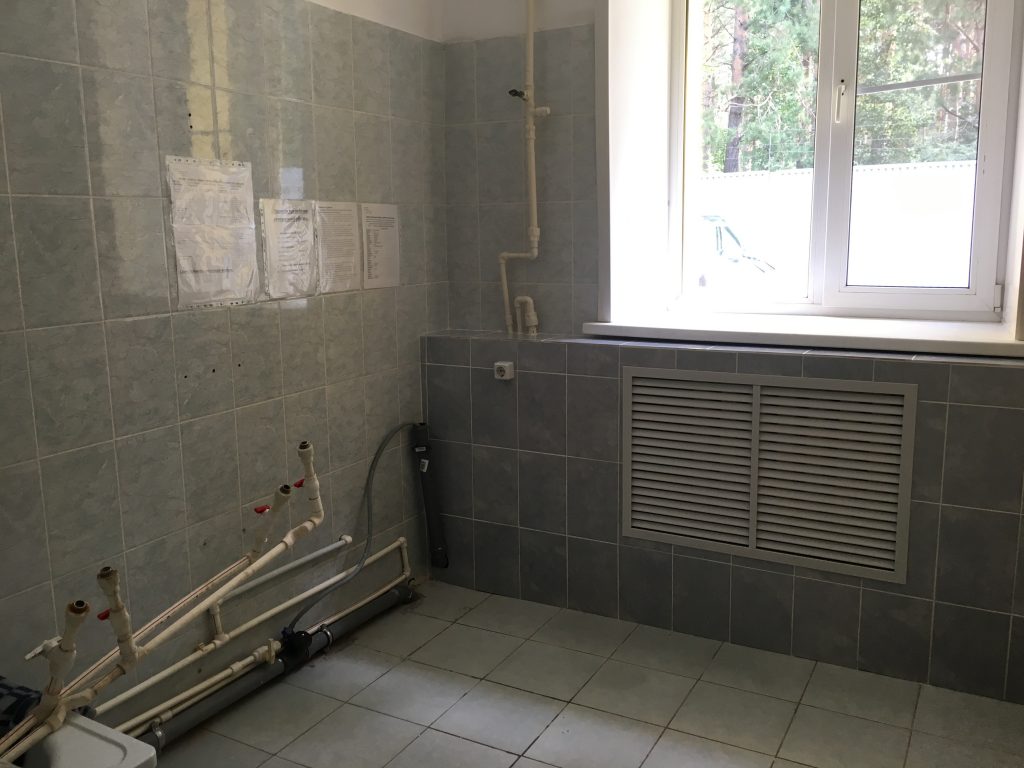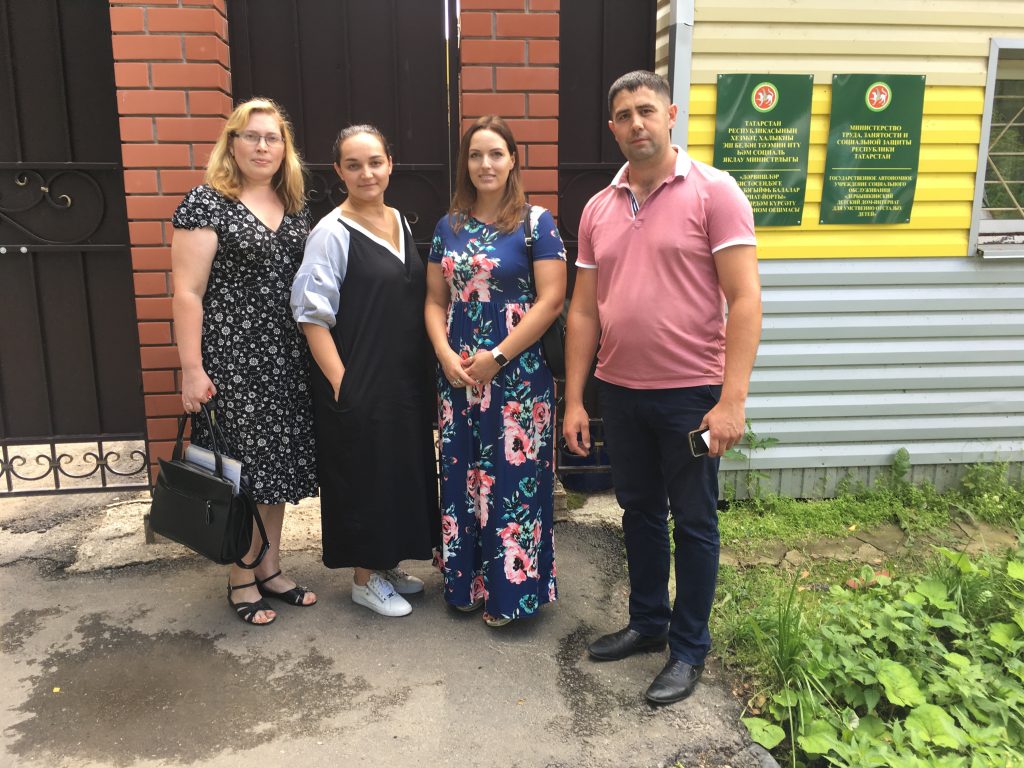 Meeting with the facility directors
Our visit
During our visit we were able to communicate with the nurses and teachers, with the directors and educators of the orphanage. We were very happy to see passionate people who truly care about the children.
We thank every one of the donors who made this mission possible:
Dilyara Cheranova
Keith Blanssett
Alex Zebrov
Andrei Antonets
Anastasia Nailliex
Yulia Levitan
Sam Kosukhin
Saints Peter and Fevronia Orthodox Church
Russian Heritage Society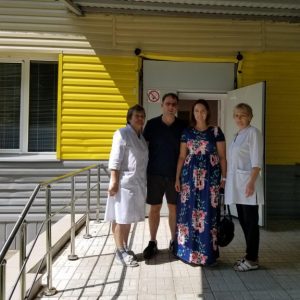 Nurses of the facility told us how much their children enjoy theater and music, we were able to sing a couple of songs with one of the children who came on a walk when we were touring the property.

We will visit the Orphanage for mentally ill children in Derbishki again!
Please consider making a donation for our future missions to help orphanages in Russia.