"Talent Ville" Club Russian Language school New Year Celebration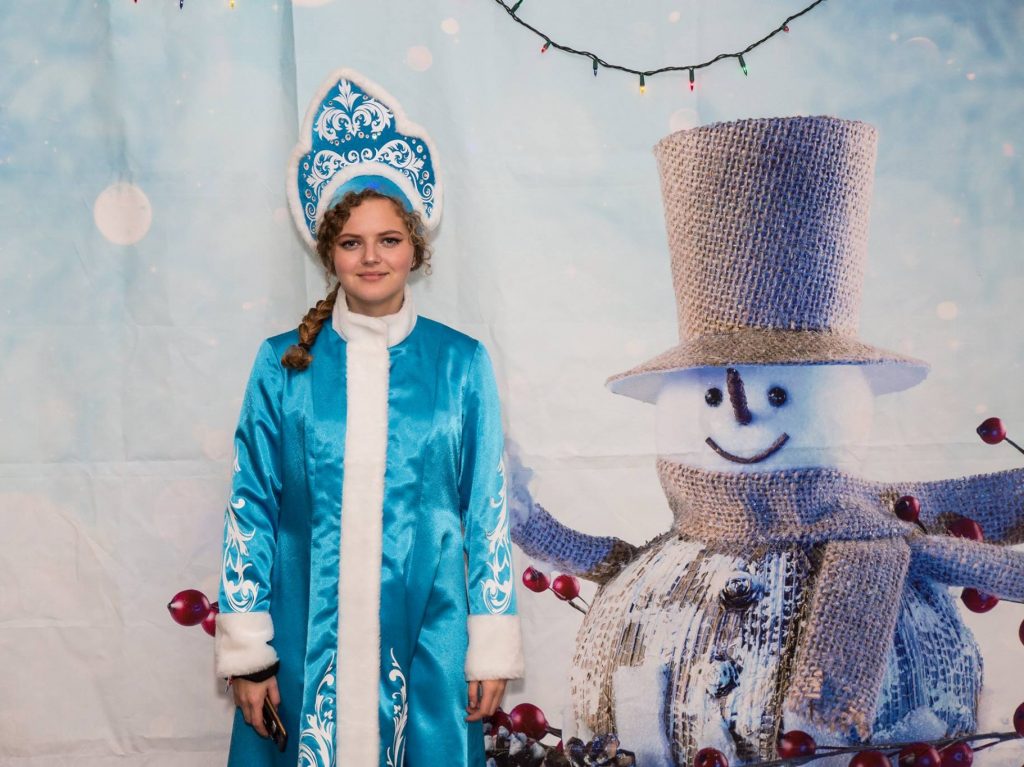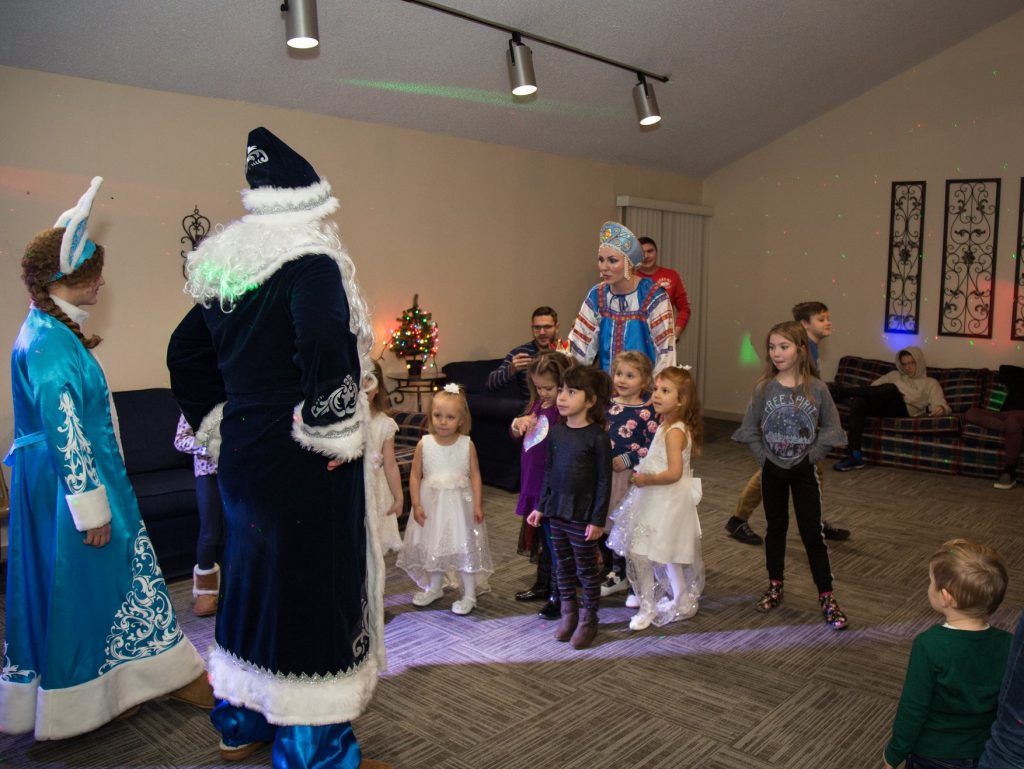 The students of the Russian Language school "Talent Ville" club celebrated the end of the year along with their teachers, Father Frost, Snow Maiden, Snow Queen and Vaselisa! Children recited poems and songs for Father Frost and were really exited to get a sweet gift from the man himself! Children enjoyed a dance program and sang traditional New Year songs!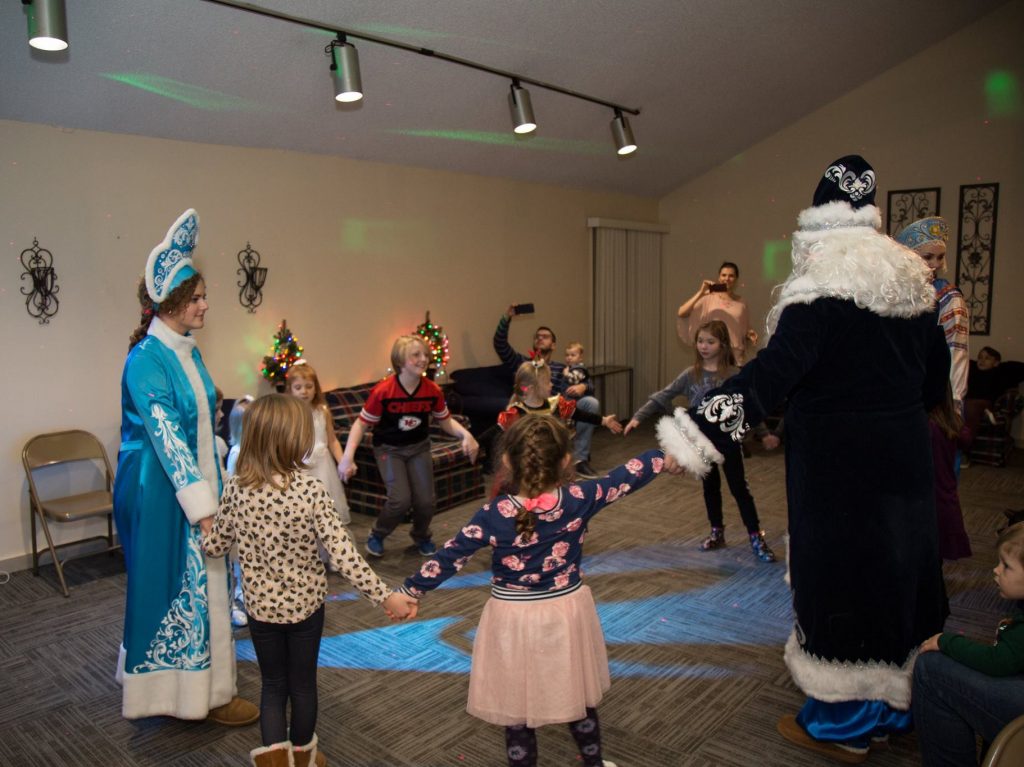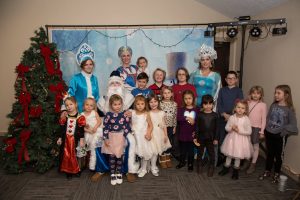 Join us at the annual Holiday program for children on January 19th that will feature an interactive performance in Russian! In the end of the play all children will have a chance to take a photo with Father Frost, Snegurochka and other Characters and will get a sweet gift!