Kansas City collaboration
Midwest welcomed a team of seasoned musicians for a concert collaboration on November 11, 2018. The concert gathered long time fans and first-timers for an evening of music and entertainment.
Local favorite "Nuthatch-47", Austin, TX band "Flying Balalaika Brothers" and Fedor Chistyakov from Saint Petersburg,Russia, now residing in USA, performed on stage.
More about the bands: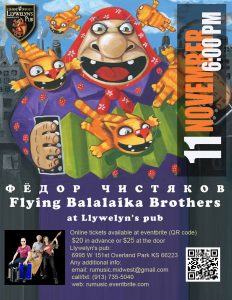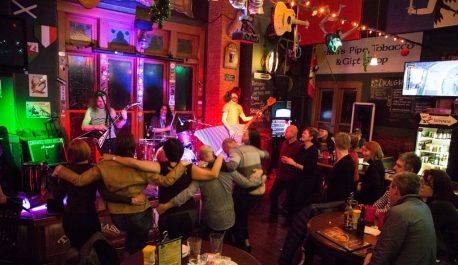 United in dance, multicultural community of Kansas city!
"Without music, life would be a mistake" ― Friedrich Nietzsche.