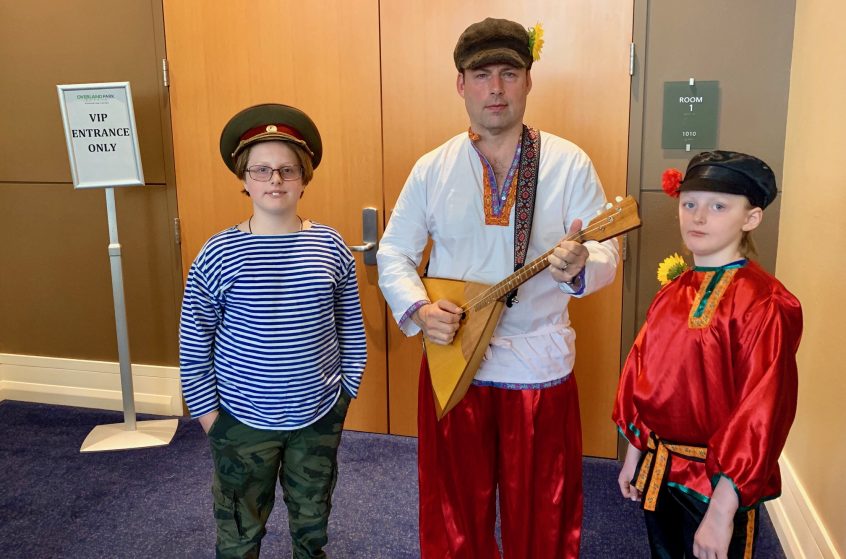 Before the performance
Performers are warming up and preparing to sing some traditional folk songs.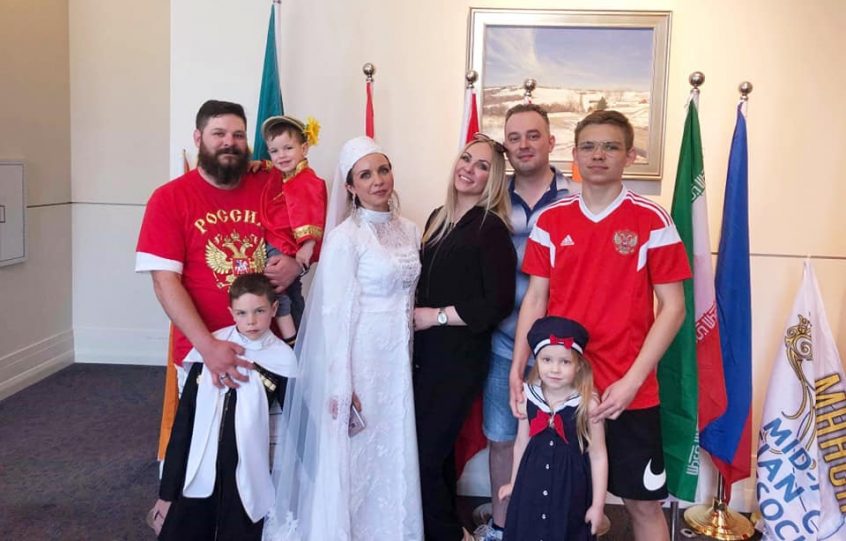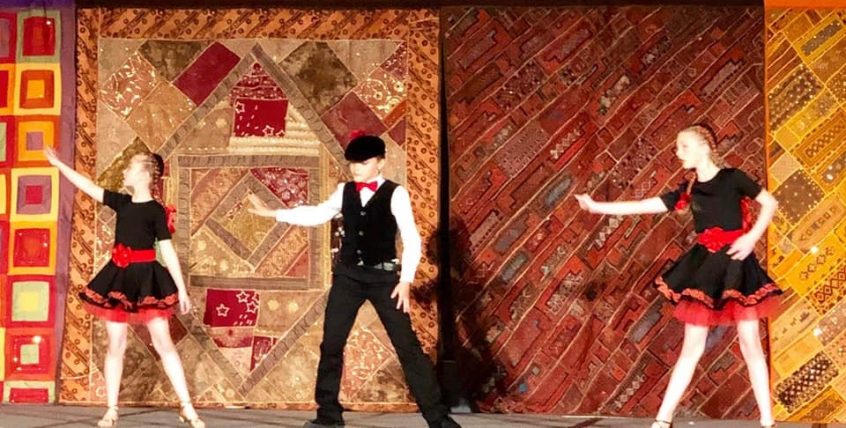 Fire bird Dance Studio
Dance studio performance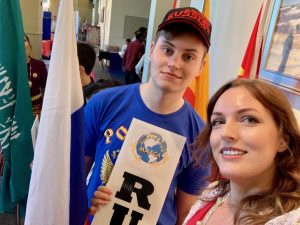 MAACA Asian Festvival 2019
Overland Park
Convention Center
RUSSIAN HERITAGE SOCIETY:
As a member of Mid America Asian Cultural Association (MAACA) we were proud to represent Russian at the Asian Festival!
Jane Romanova-Hrenchir also was one of the organizers of Miss Asia contest and was happy to coordinate backstage process and help contestants with their runway routine.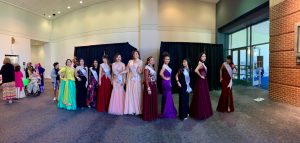 Join us to volunteer
Support our organization
Participate in our events
Learn Russian
Our volunteers participated in the flag ceremony and performance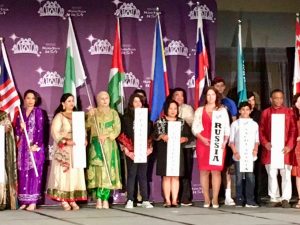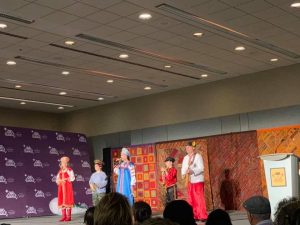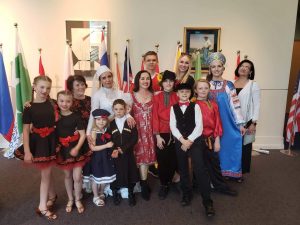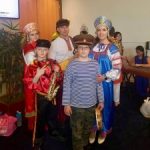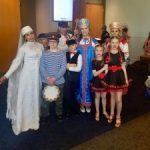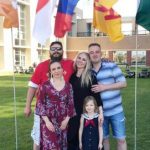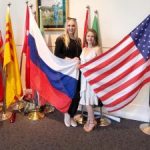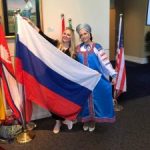 Watch our performance at the festival!