Slava Korolenkov workshop 2019
Russian Heritage Society welcomed Slava Korolenkov from Moscow.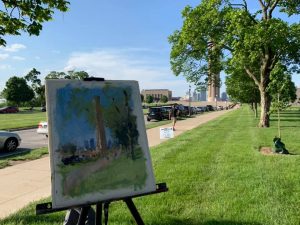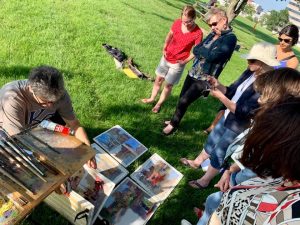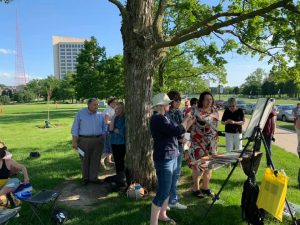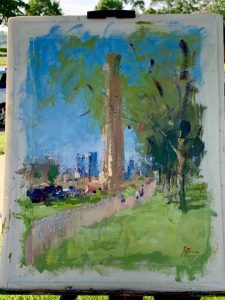 Workshop 2019
Slava Korolenkov, master painter, impressionist from Moscow visited Kansas City again to lead the workshop for many local and out of state artists. Slava had a demonstration lesson and created the masterpiece of the Memorial Building. Followed by a 5 day intensive learning workshop that included still life, figure, portrait and of course landscape.